X-Pac's Status With WWE, More Releases?, Lashley, More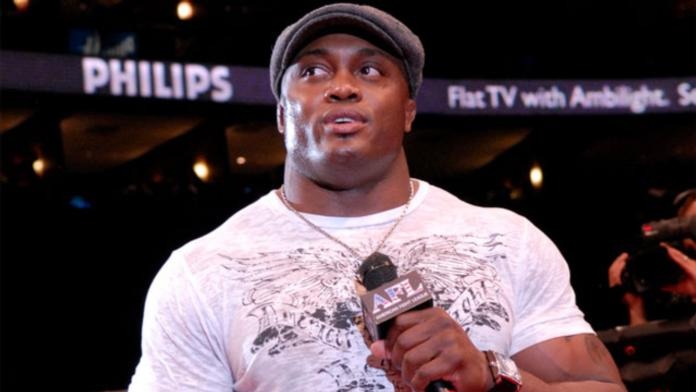 There is a new feature on WWE.com called "Around the Ring" with Michael Cole and JBL discussing some recent WWE topics.
An article about ECW Champion Bobby Lashley in Maxim is up at WWE.com as well.
The latest edition of WWE Heat is also up on WWE.com. Featured matches on the show includes Viscera vs. Eugene, Val Venis vs. John Moxley and Lance Cade & Trevor Murdoch vs. The Highlanders.
It looks like the releases are over for now, but who knows. The releases weren't something that were planned and they just sort of happened. We can confirm that many of the guys in Deep South Wrestling and Ohio Valley Wrestling that we talked to are very nervous.
Sean 'X-Pac' Waltman remains under exclusive contract with WSX (Wrestling Society X) and will not be signing any WWE contract. He would definitely consider it if he was not under contract with them. He's also very excited about the new WSX project and feels it has the potential to take off due to it being on a major TV network in MTV.