Y2J/Foley/McMahon @ WM23? Basham Update, More News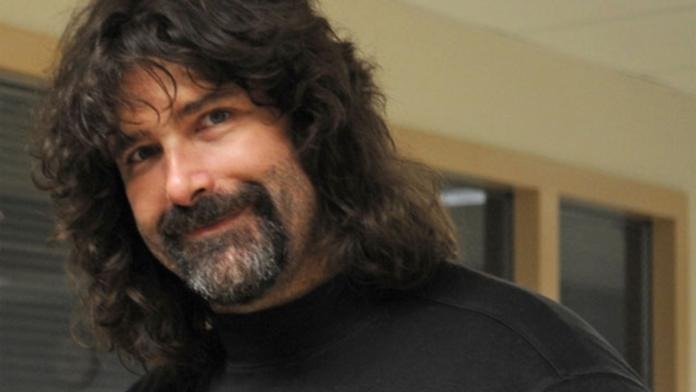 Partial Source: The Wrestling Observer
While nothing has been confirmed yet, Vince McMahon has reportedly mentioned names such as Mick Foley and Chris Jericho in some recent discussions about a special appearance at WrestleMania 23 this year in Detroit. At one point a McMahon vs. Foley angle was planned to start soon to take place at WrestleMania, but talk of that has said to have died down.
Speaking of WrestleMania 23, there are around 10,000 seats left at Ford Field that haven't been released to the public to be sold yet. WWE has already released blocks of tickets a few times since the big "sellout" a few months ago and all blocks have sold very quickly.
Danny Bashman is doing a commissioner-like role in OVW, dubbed the troubleshooter. Bashman is currently out of action with a torn bicep.
WWE's next show in Portugal on 6/8 is already sold out.
The Smackdown/ECW brand house show on 12/29 in Evansville, IN drew 3,200 fans. Also on 12/28, Raw in Fayetteville, NC drew 4,000 fans.