2 Former WWE Divas Turn Down WSX Offers, Vince/Lashley, More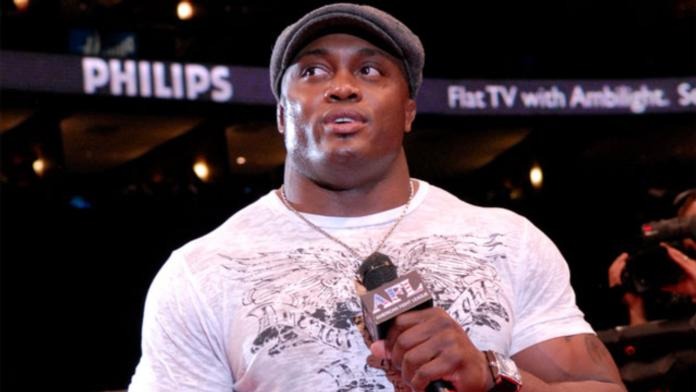 Vince McMahon is apparently determined to make ECW champion Bobby Lashley look strong and unstoppable.
TriStar Products announced this past week an agreement for a Hulk Hogan Ultimate Grill. Move over Foreman!
It had been recently reported that the Wrestling Society X project was seeking former wrestling divas, such as Dawn Marie and Francine. Apparently, Francine was called and turned down an offer because she was getting married and planned to start a family. In addition, Dawn Marie was contacted about introducing the musical acts, but she also turned WSX down.