3 Hour TNA Show, TNA Star Undergoes Surgery, & More News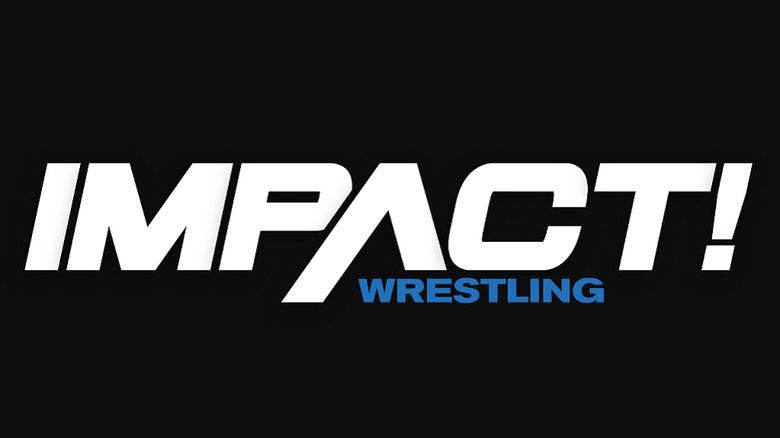 TNA's website is reporting that an encore of "This is TNA!" (which aired this past Monday night) will air at 7:00pm ET/6:00pm CT on Thursday. Following that, an all-new "iMPACT!" will air at 9:00pm Eastern/8:00pm CT. So, TNA will have a three-hour block of programming on Spike TV this Thursday night.
Christopher Daniels will be appearing on the CBS show "Numb3rs" this Friday. According to TNA's website, Daniels will be portraying a mixed martial arts fighter in a scene during the show. UFC star Tito Ortiz is on the show as well.
Ron "The Truth" Killing was spotted on crutches backstage at the TNA PPV and TV tapings this weekend. Killings underwent knee surgery recently and looked to have been in a great deal of pain. There is no word at this time when he will return to the ring.