Austin Note, Benjamin/RVD, Backstage WWE News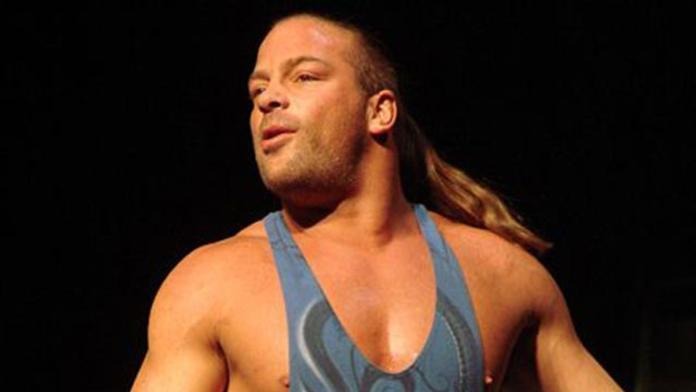 Jakks Pacific is interested in approaching some celebrities about potential figures in the WWE Classic Superstars line. They're interested in making figures on Andy Kaufman, Lawrence Taylor, and Liberace, although no deals have been struck. Also, they've signed Brian Blair to a deal for a figure and are negotiating with a number of others including Jesse Ventura and Mr. Fuji. There will be Linda and Stephanie McMahon figures released over the next year.
Steve Austin lives in the L.A area and was working on material for his upcoming film, The Condemned at No Way Out last night. You can see the movie's official website at lionsgate.com/thecondemned.
Shelton Benjamin wrestled Rob Van Dam in a dark match prior to last night's No Way Out pay-per-view. RVD won. Also, Lilian Garcia sang the National Anthem before the show went live.
Paul Burchill regained the Ohio Valley Wrestling title from Cody Runnels last night in Louisville, Kentucky. Also, Burchill defeated Caden Matthews in a dark match prior to last week's RAW taping.