Austin/No Way Out, Shannon Moore To SD!?, More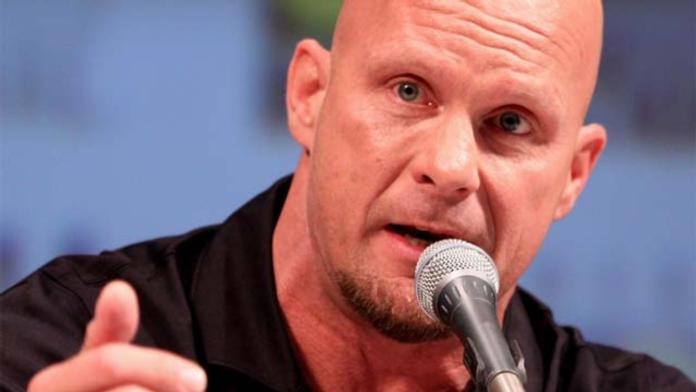 As I mentioned in my No Way Out PPV coverage, Steve Austin was backstage at the PPV in Los Angeles, CA.
Jillian Hall s lousy singer gimmick is apparently a rib on Brooke Hogan.
Shannon Moore is now on the Smackdown bio page on WWE's web site.
Lake Worth/Boynton Beach area Comcast customers can view Deep South Wrestling on channel 32 Sundays 11 PM 12 AM.