Big Afternoon Update: Y2J's Return, Trish, Cena, & More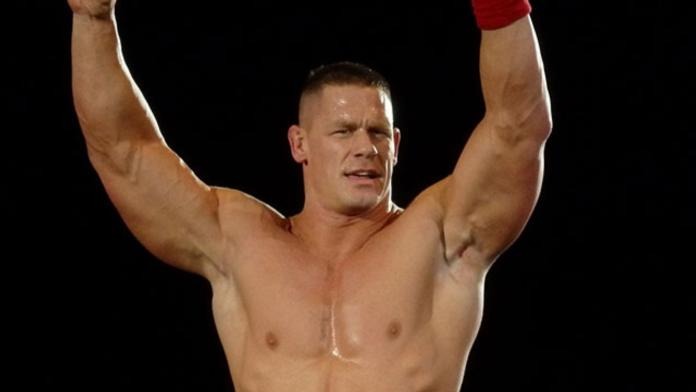 The latest edition of Exercise – Just For Men Magazine features a full page article on John Cena with him talking about why he prefers to work out with weights.
Classic ECW TV from 1995, WrestleMania III, the Hulk Hogan Ultimate Anthology, and a special profile of Jimmy Snuka are all scheduled to air on WWE 24/7 in March.
The Toronto Sun has an interview up with Chris Jericho about his wrestling future. In the article, Jericho mentions how he left wrestling because he was burnt out, and that while he has gotten back into watching wrestling (RAW and TNA), that he has no plans to return anytime soon. He also discusses some of the other projects he is working on. Check out the article at torontosun.com.
About.com has an interview up with Trish Stratus. Stratus says that she thinks Armed and Famous didn't last because it was placed up against American Idol. She also once again stated that she won't be returning to wrestling, and that her top priority right now is to spend time with her husband-to-be.
- Here is the preview of the new WrestleMania III DVD coming out next month. "WrestleMania III: The Championship Edition – See the biggest event in wrestling history in a whole new light. This digitally remastered version looks better than ever and features interviews with the Hulk Hogan, Vince McMahon, Ricky Steamboat, Bobby "The Brain" Heenan and many more of the legendary figures who were a part of this groundbreaking event. Video pop-ups throughout provide interesting facts about WrestleMania and the featured Superstars. Of course, all the great matches are here as well, including Hulk Hogan battling Andre the Giant for the WWE Championship and Ricky "The Dragon" Steamboat challenging "Macho Man" Randy Savage for the WWE Intercontinental title."