Big Hulk Hogan/WrestleMania 23 Update, Foley, & More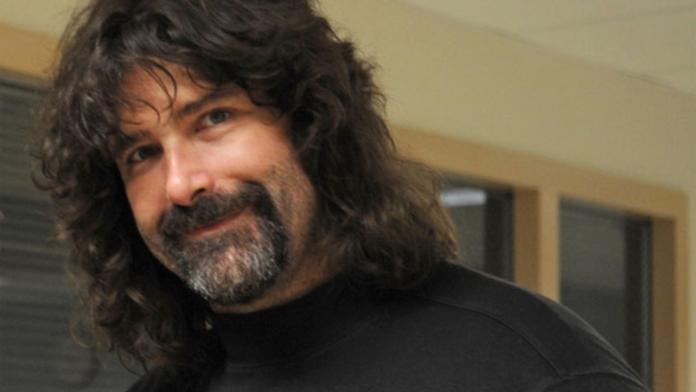 Believe it or not, as things stand, Hulk Hogan is not scheduled to wrestle at Wrestlemania 23 in Detroit, as he claimed on the Bubba the Love Sponge show. Hogan was slated to be apart of the Donald Trump-Vince McMahon storyline, leading to a match at Wrestlemania. Hogan had been penciled in to either face Shane McMahon or The Great Khali. Dave Meltzer reports that ECW champion Bobby Lashley is currently slated to fill The Hulkster's slot at Wrestlemania as Trump's protege.
Titled 'The Hardcore Diaries', this new autobiography from Mick Foley will be the third bio penned by the #1 NY Times bestselling author. Containing a total of 384 pages, 'The Hardcore Diaries' will be released in the beginning of next month and will include an unprecedented access to WWE, covering everything from conception to completion and as Mick Foley himself put it, "Expose the backstage politics, shed some light on my rocky relationship with Vince McMahon, offer insights into my personal dealings with WWE Superstars, and tell stories about my favorite Divas." Suggested retail price is $24. (thanks to Colin Vassallo)
Tim Arson, most well known as being the ECW Zombie, is back from a successful year long stint in WWC Puerto Rico where he won Puerto Rico's US Foreign wrestler of the year award for '06, has returned back to the Northeast and is now accepting indy bookings. Please contact timarson2004@yahoo.com if interested in booking the Zombie or Tim Arson.