Big New WWE Star, Scott Hall In Bad Shape Again?, & More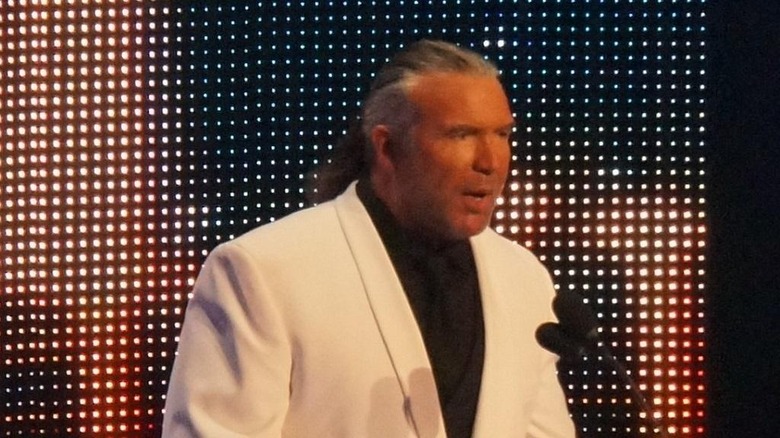 Developmental wrestler Kofi Kingston has been moved from Ohio Valley Wrestling to Deep South Wrestling. Kingston is one of WWE's best prospects.
April Hunter and husband JD Michaels are featured in this month's edition of MuscleMag magazine.
Sean Waltman appeared on the Bubba the Love Sponge radio show last week. He said that he is currently dating Alicia Webb, who is best known as former WWE Diva Ryan Shamrock. Waltman said that because of her he has quit smoking cigarettes, but she lets him continue to smoke marijuana. They also talked about how horrible Chyna looked on Larry King Live last Thursday. They pretty much ripped her with countless insults. Walrman also added that he dated Chyna for about four years and that while they were going out they did crystal meth and speed a lot. In regards to Scott Hall, Bubba asked Sean if he still speaks to him. Sean said, "I would call Scott if I knew where he was; he keeps changing his number. The guy's seriously MIA, he's probably drunk somewhere.. I'm worried about him."