Big Thursday Night Update: Kane/Ashley, Piper, ECW, More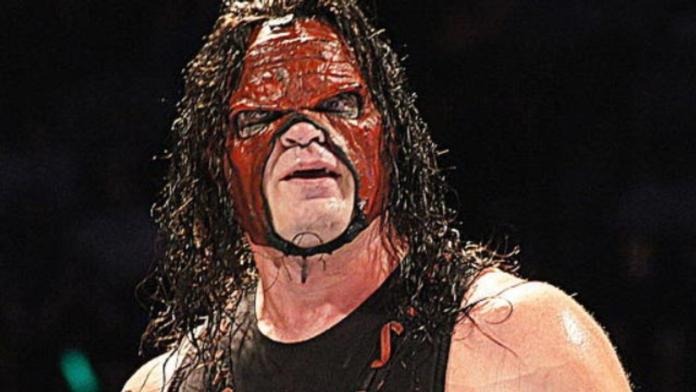 Photo Credit: Wikipedia
WWE stars Kane and Ashley Massaro are scheduled to shoot an episode of "Smallville" for the CW Network this week in Canada. There remains no word on when the episode will air or what characters the two are playing. For those who may remember, World Heavyweight Champion Batista appeared on the show previously as the character "Phantom Zone" earlier this season.
Rowdy Roddy Piper is still in good spirits despite undergoing radiation treatment five times a week for four weeks to defeat a low-grade Lymphoma cancer. Back in December, he promised that he would walk down that RAW ramp once again cancer free and Piper is still keeping that promise. "I will be walking down that ramp on Raw again, that's a promise. I want to warn everyone right now, when you see me on that stage, get the heck out of my way," said the Hot Rod in an interview with WWE.com yesterday. He said that he won't know the results for another few months but he feels good. In fact he feels so good that he already went back to work, filming a new movie for MTV.
March 13th will be the day when the Royal Rumble: Complete Anthology DVD box set will be released nationwide. Selling for a retail price. The box set will include 20 DVDs of all the Rumbles that have been on television since 1988. This is the second Anthology box set from WWE, with the first being the WrestleMania set. Due to the name change, all WWF related logos were blurred and some theme songs have been altered as well due to licensing issues. It will be released in Europe in May for a price of 205 Euros. (thanks to Colin Vassallo)
The WWE Smackdown/ECW house show scheduled for this coming Monday night in Yakima, Washington has been moved to Wednesday night.
The Rock's profile is gone from the RAW page and Vito's profile has been removed from the SmackDown page.
Happy birthday wishes go out to WWE hall of famer Sherri Martel.