Big TNA Heel Group, Joe's TNA/ROH Status, More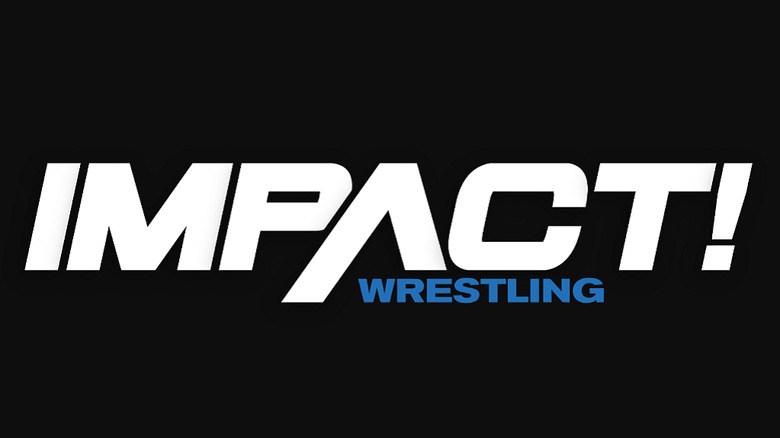 The current plan is to put Christian Cage, AJ Styles, Tomko and Scott Steiner together as a heel group.
TNA requested that Samoa Joe leave ROH for a number of reasons. They want to give him the NWA Title soon but they have fears that he could be injured while working for ROH. They also want him to focus more on dates that they have booked for him. This could include international dates for New Japan as well as AAA in Mexico. Joe may be back in ROH sooner or later for one shots here and there but it won't be anytime soon. They are however still allowing Homicide, Austin Starr and Christopher Daniels to all work for ROH since they aren't currently used as top stars in TNA.