Big Update On Samoa Joe's Departure, TNA Involvement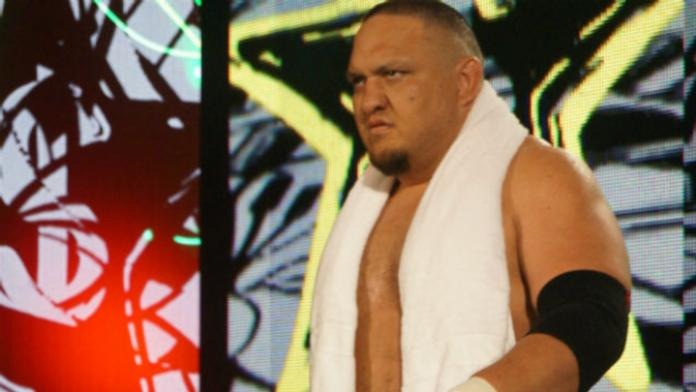 The Pro Wrestling Torch is reporting that while this story hasn't been outright confirmed, several sources close to the situation state that Samoa Joe announcing his departure from Ring of Honor early last week was forced on him by TNA.
According to recent reports, TNA management is said to be getting much more possessive of the wrestlers it has under six-figure contracts for a variety of reasons. This includes limiting a full-time company such as ROH from utilizing Samoa Joe's name value from his Spike TV exposure to sell DVDs nationally of his top matches – DVDs that compete with TNA DVD sales.
While Samoa Joe has been a character in TNA that has rotated in and out of PPV main events rather than being a key centerpiece for the company for any long stretch of time, the feeling is that with him no longer working for ROH it will allow TNA to push him further into the main event scene knowing that he will largely only be appearing for TNA full-time, with the exception of a few independent dates here and there. It should be reminded that there were definite plans following Against All Odds to give Joe a bigger push in the company, so with the fallout of this news it will be interesting to see if that takes place or not.
For more great exclusive TNA coverage like what you just read above including major rumored WWE names heading to TNA in 2007, visit TNAWrestlingNews.com