Brooke Adams Pics, Mick Foley, Kane, More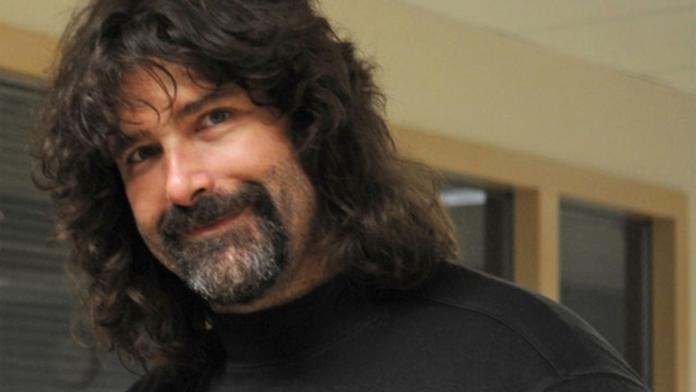 WWE.com's latest superstar-to-superstar features the Big Red Machine Kane interviewing horror icon Robert "Freddy Krueger" Englund. Obviously they discuss horror movies, and much more. Check out the official website to read the full interview.
ECW's Brooke Adams is now on MySpace and you can view her profile here: https://www.myspace.com/21616007.
Mick Foley's latest book titled "Hardcore Diaries" is due for release on 3/6 in hardback. It's likely Foley may appear on WWE television soon to promote the release of his new book.