Candice/Melina, Kendrick/London, TNA/WWE Notes, More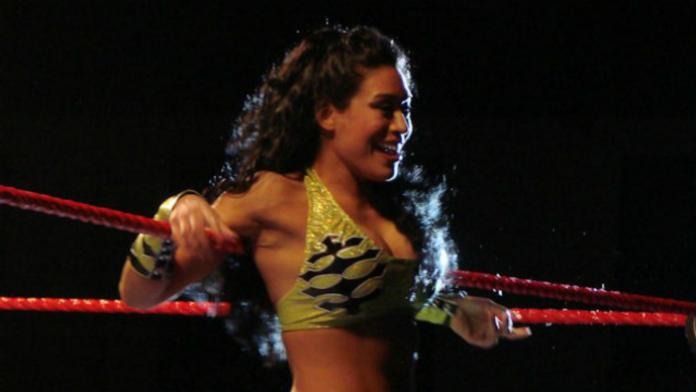 Candice Michelle has a new WWE.com blog up where she talks about Melina stealing her finisher. Check out the blog at WWE.com.
WWE.com has video up of Brian Kendrick and Paul London saying that their ring entrance was inspired by the Ultimate Warrior.
WWE's new ECW Extreme Rules DVD debuted #1 on the latest Billboard Recreational Sports DVD Sales chart. Meanwhile, TNA's Bound for Glory 2006 DVD debuted at #6.
TNAWrestlingNews.com has confirmed that TNA secured their promoters' license for the state of Kentucky, and have a house show scheduled for 4/20 at the Louisville Gardens in Louisville, KY.