Carmella DeCesare Update, Foley, Zach Gowen, More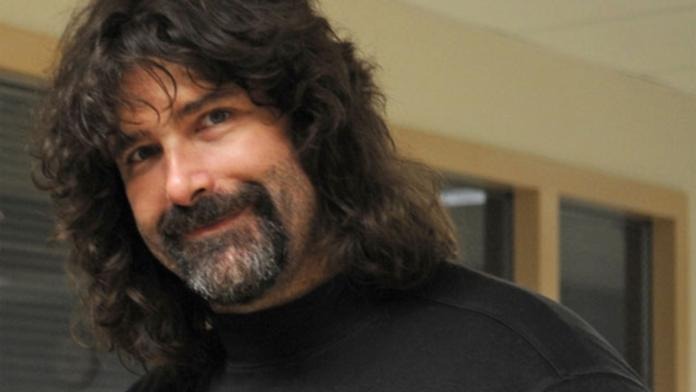 Source: PWInsider
- Former WWE and TNA Superstar Zach Gowen will be headlining an event for Pro Wrestling All Stars in Detroit, Michigan on March 18th. Gowen has stayed very active throughout the Michigan independent scene and even made an appearance for Ring of Honor a few months ago.
- Mick Foley will be holding a book signing for his latest book Hardcore Diaries on March 8th at Bookends in Ridgewood, New Jersey.
- Former WWE Diva Search runner-up Carmella DeCesare has been in the Philadelphia news recently with her boyfriend being Philadelphia Eagles starting Quarterback, Jeff Garcia. The two do a radio spot for a local car dealership and were shown watching the Super Bowl at a popular sports bar.
20 Pics Of Carmella DeCesare's NEW IMPLANTS In WET SWIMSUIT *WOW* [VIEW HERE; MUST-SEE!>>]