Cena Note, Former WWE Stars At The Superbowl, Kid Kash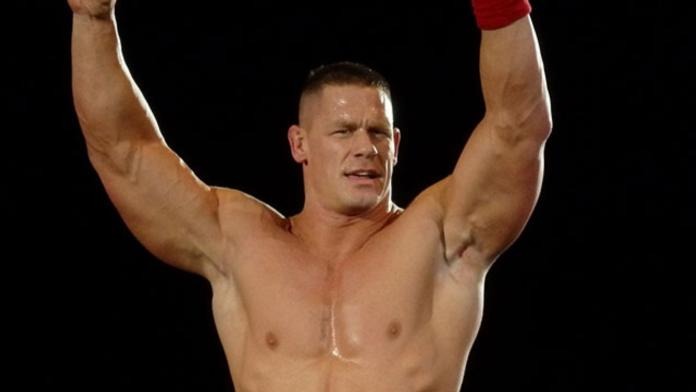 WWE champion, John Cena, is featured in the recent edition of Just For Men . In the magazine he discusses why he prefers weights over cardio when he's working out.
Among those spotted in Miami over the weekend for the Super Bowl festivities were former WWE stars Big Show and Stacy Keibler. Show and Hulk Hogan took part in a meeting with injured servicemen, while Keibler was seen at some of the after-parties.
Wrestling Society X is interested in using girls who have appeared on television before. Girls they are interested in include Daffney, Dawn Marie, Francine and Missy Hyatt. Francine doesn't appear to be interested due to her recent retirement. No word yet on what the other three think. Also, there are definite plans in place for another set of WSX tapings and the tentative plans for those tapings is mid-March.
Kid Kash has been recently touring Europe working for promotions in Ireland and Great Britain.