Cole WWE's #1 Announcer?, Batista's Backstage Attitude, & More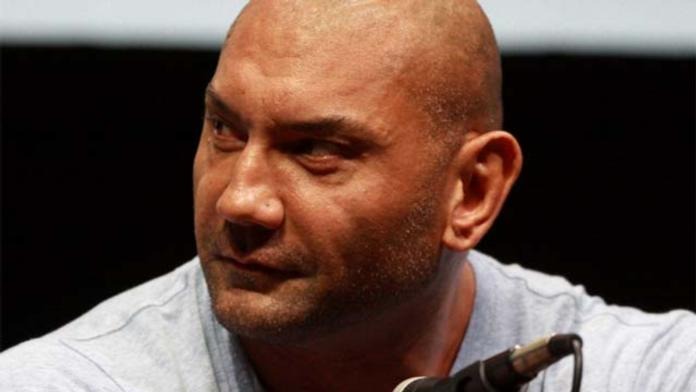 According to my digital guide, the preview edition of Wrestling Society X will be on Friday night at 11PM ET.
Apparently the decision to allow Michael Cole to call the Royal Rumble match this year, and not Jim Ross as usual, was a clear message to good ol' JR that Cole is being groomed as the company's #1 announcer.
While Batista has his friends, many in the Smackdown locker room are not fans of the current world heavyweight champion. Some have compared him to The Ultimate Warrior, ouch!
Dave Meltzer reports that The Royal Rumble on 1/28 in San Antonio, TX was a legit sell out. It was announced at 16,118 fans in the building on the PPV broadcast (actually 13,500 paid with about 15,000 in the building).