Daivari's Status, Cena, Joy Giovanni's Return?, More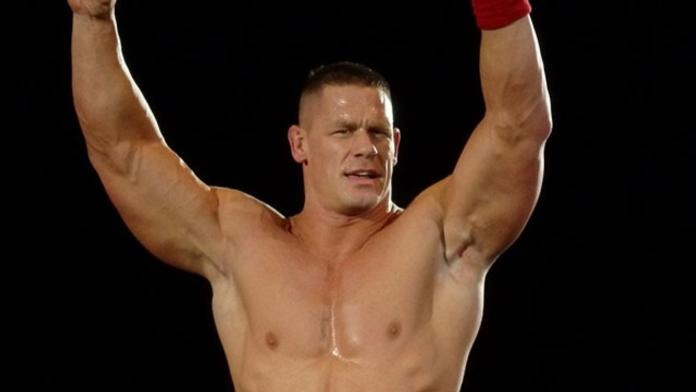 John Cena has overcome the odds yet again as his movie, The Marine, is the No. 1 DVD rental in the United States. The movie is at the top of Home Media Magazine's video rental chart for the week, earning an estimated $6.3 million. No word yet on how the DVD has sold thus far.
Daivari's profile has been moved to the SmackDown section on WWE.com. He will be competing in their Cruiserweight division. He makes his return to SmackDown on tonight's broadcast in a match with Gregory Helms.
Joy Giovanni has posted a blog on her MySpace page saying that she will be visiting OVW headquarters for a couple of days in two weeks. She'll be having an official tryout soon after.
Dwayne 'The Rock' Johnson recently taped an episode of the Disney Channel's Cory in the House. In the episode, Johnson plays a fitness adviser.