Daniels Not Backstage, Backstage Visitors In TNA, More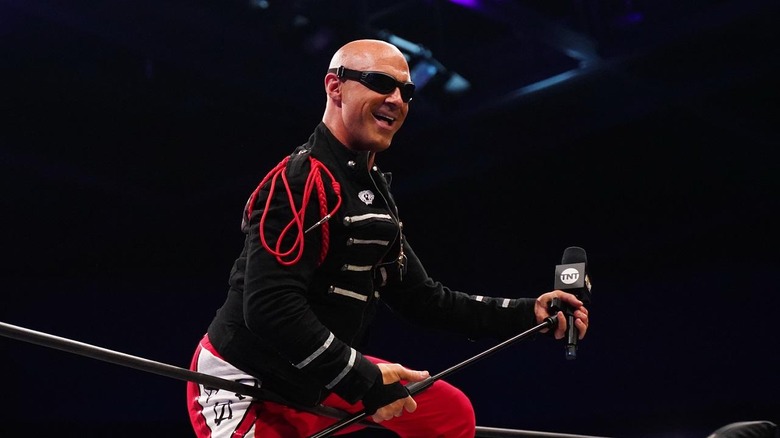 Photo Credit: AEW
Christopher Daniels was not backstage at the Against All Odds PPV or the TNA TV tapings last night for Spike TV.
Actor Steve Schiripa (who plays Bobby Bacala on The Sopranos) and former NFL star Andre Rison both made appearances at TNA's TV tapings last night in Orlando.
Monday night's 2/12 "This is TNA!" two-hour primetime special on Spike TV drew a 1.2 cable rating. We hope to have more details on this rating very soon.
For more great exclusive TNA coverage like what you just read above including a major name in talks with TNA today, visit TNAWrestlingNews.com