Details On Steve Austin's New Movie & WWE Return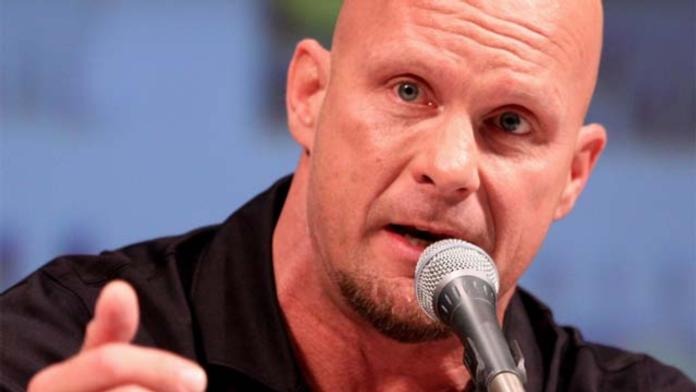 The basic plot for Steve Austin's new movie "The Condemned" has been revealed as: "Jack Conrad (Stone Cold Steve Austin) is awaiting the death penalty in a corrupt Central American prison. He is "purchased" by a wealthy television producer and taken to a desolate island where he must fight to the death against nine other condemned killers from all corners of the world, with freedom going to the sole survivor. The producer films the illegal event, airing the killings live and uncensored onto the Internet."
PWInsider reports that Austin will be involved in some capacity at WrestleMania, and he is also scheduled to be back on Raw in the near future.