Foley's New Book, iMPACT!, Kid Kash, & More News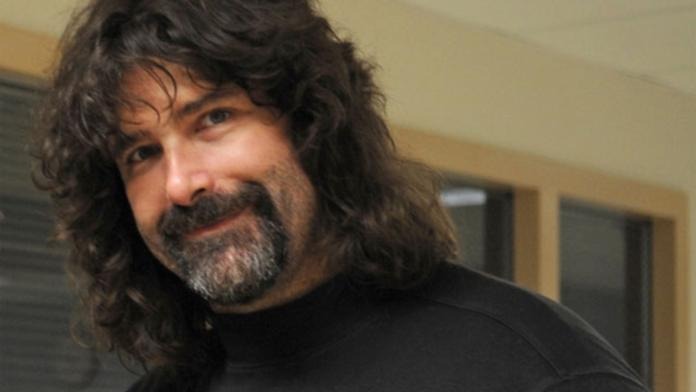 Mick Foley's latest book, titled "Hardcore Diaries", will be released on March 6 in hardcover form. It is considered something of a third autobiography with stories about his career in the last few years. Foley will be doing a signing tour to support the book, while a return to WWE television could be taking place very soon.
The Saturday replay of iMPACT! did a 0.7 cable rating with 1.4 share.
Shoptna.com is selling backstock of their old Kid Kash "Poisoned at Birth" t-shirt for $2.99 each.
AJ Styles brand new TNA t-shirt at TNAShop.com.