Goldberg Note, Mike Knox' Status, Luger, More News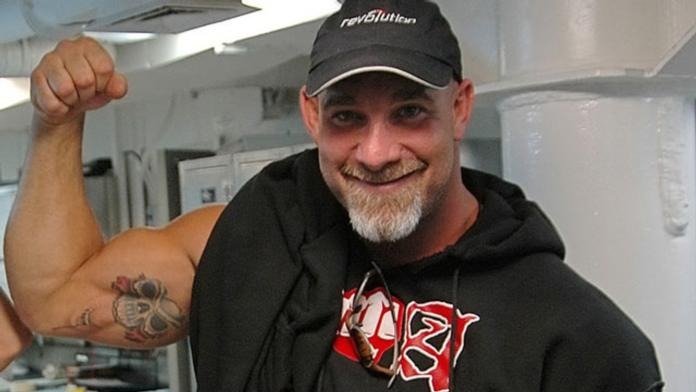 ECW's Mike Knox and Derrick Neikrik (Heyman security) have reformed their tag team in Deep South.
Apparently Ring of Honor has interest in using former WWE superstar Doug Basham.
Interesting connection here. Bill Goldberg's first cousin, Neal Baer is the executive producer for "Law & Order: SVU."
Lex Luger's son Brian Prohl is currently out action with a torn meniscus. Pfohl plays basketball at Mercer College.
Happy birthday wishes go out to former WWE Women's champion Madusa