Heat On Samoa Joe, UFC's Randy Couture To TNA?, More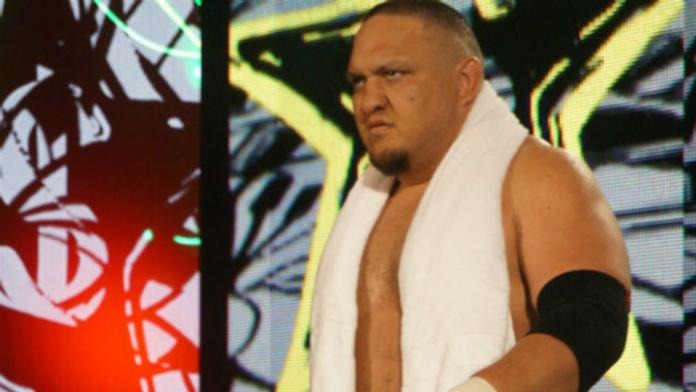 Partial Source: The Wrestling Observer Newsletter
There is some heat on Samoa Joe for the recent comment he made about tripping over bad booking when had to miss a recent ROH show to do injury.
Rhino recently did an interview in the Dearborn Press and Guide. He said he wants to wrestle for 10 more years and admitted that the belt he burned on iMPACT! last year was just a replica of the ECW title. He still has the real title in his possession.
Randy Couture was approached by TNA a while back for an MMA cage match with Kurt Angle on PPV but it never went anywhere.