Hogan, Cena, CM Punk, Two Big WWE Returns, More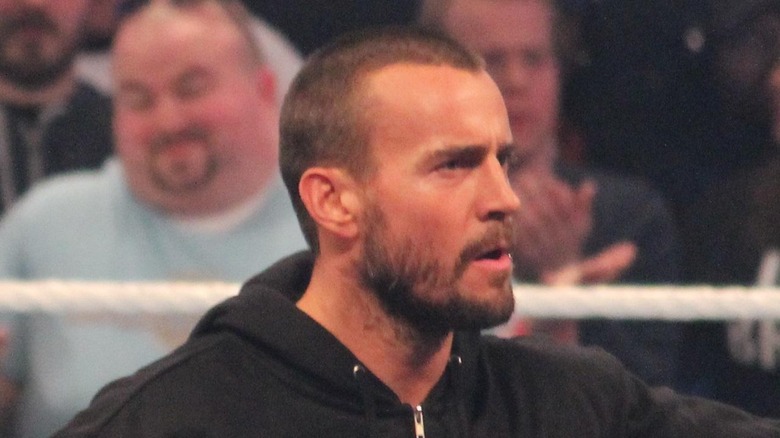 On February 17, WWE champion John Cena will be signing copies of The Marine at FYE at the Glendale Galleria in Glendale, California.
Recently WWE released a new CM Punk T-shirt, however many other ECW shirts have gone down in price on their WWEShop website.
In California, commercials for Ontario Dodge have been making their rounds on TV lately with Hulk Hogan featured in them. If you caught the recent episode of Hogan Knows Best, Hogan offered to do a free commercial for the dealership if they'd lend him a Dodge Viper to strip parts from when his son Nick damaged his own car while trying to get his license to drift race.
It was announced at the Smackdown tapings tonight that Rey Mysterio Jr. will be making his WWE return in 2 weeks.
Also, WWE legend Roddy Piper did an interview with WWE.com promising fans he would be making a return to Raw in the near future. Piper thanked the fans for the support he has received, and talked about filming a new movie for MTV Films, based on the Super Sweet 16 series.