iMPACT! Rating Scores Record High, Christian, & More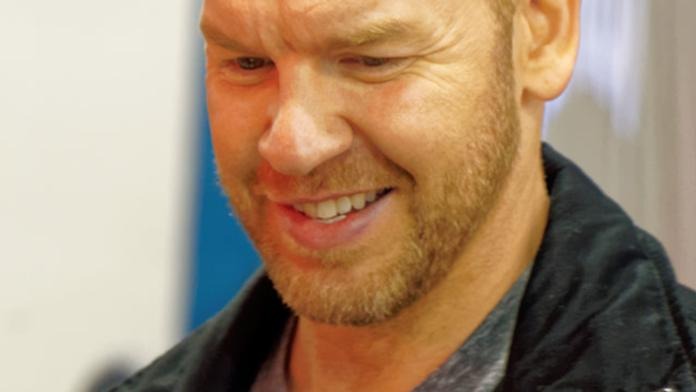 IGN.com has an interview up with NWA World Heavyweight Champion Christian Cage where he talks about his jump from WWE to TNA, his goals in TNA, what he is afraid of, his thoughts on Kurt Angle jumping to TNA and more.
As reported yesterday, the 2/8 edition of TNA iMPACT! drew a final 1.1 cable rating with 1.6 million viewers overall. This was a new series-record for TNA on Spike TV. In the 145 weeks that iMPACT! has been on the air, the show had never reached 1.6 million viewers overall before. The show also rated the highest among males 18-49 since moving to Thursday night with a 1.32 rating.