Inside Reaction To 'This Is TNA' Special, House Show Tour, More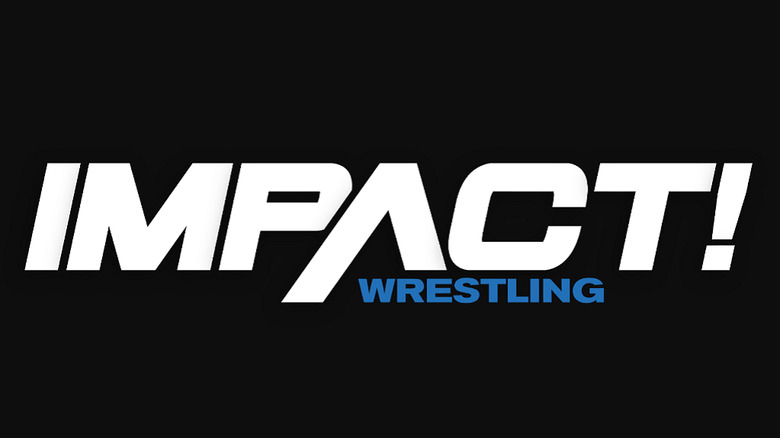 According to reports, the feeling internally within TNA right now about the Monday night "This is TNA!" special is that the show scored a solid rating seeing as it was 115% higher in viewership than the normal show in that timeslot. The show was also No. 3 that night among ad-supported cable network programming in the important male 18-49 and 25-34 demographics. Despite the improvement in that timeslot, the number still has to be looked at as a slight disappointment considering the huge WWE audience that was without wrestling that night. However, some see the slight increase to 1.2 as a possible sign of things to come if ratings for iMPACT! on Thursday finally start to bump up from the 1.1 range.
As reported on earlier by TNAWrestlingNews.com, TNA is scheduled to hold a House Show event on April 20 in Louisville, Kentucky at the Louisville Garden. TNA is said to be working out all the legal paperwork that is needed to run in Kentucky at the moment. An official announcement about this show could be coming very soon by TNA.
For more great exclusive TNA coverage like what you just read above including Dawn Marie's debut in TNA, visit TNAWrestlingNews.com