J.R. Complains About Lack Of Talent In WWE, Melina Update, More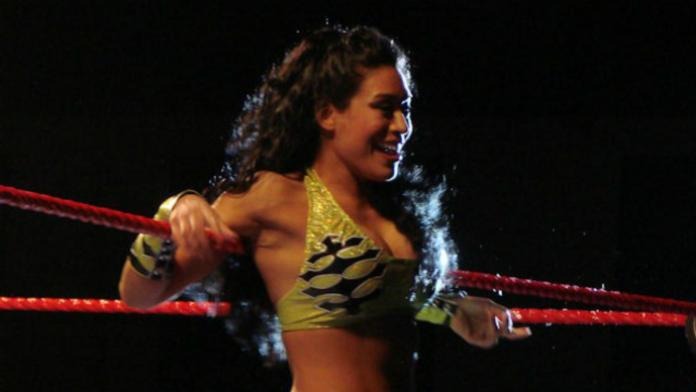 Source: Wrestling Observer Newsletter
To update on Melina, she is still in the doghouse for her backstage attitude which hasn t changed since she went over to Raw from Smackdown.
WWE is planning to release a DVD on Mr. Perfect Curt Hennig sometime in 2007.
Jim Ross and Gerald Brisco have been complaining lately about the lack of recruiting by WWE and that the quality of athletes is nowhere near the level it was a few years ago. Vince McMahon told John Laurinaitis to hire a full-time recruiter of college and pro level athletes. They are mostly going to be looking at football players and college wrestlers. Laurinaitis has hired a recruiter that used to work with the XFL, but so far nobody new has been signed.