JR On Austin & Others, Ashley/Kane, Vince, & More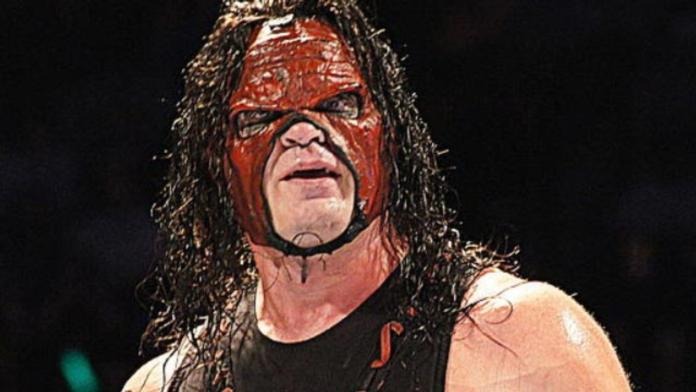 Photo Credit: Wikipedia
Jim Ross has added two new blogs at JRsBarBQ.com. J.R.'s blogs are a great read and I've personally enjoyed them ever since he started doing them on his official website.
Lon sent this in: All this week Kane and Ashley were filming a episode of Smallville. If you go to www.kryptonsite.com they some pictures of them with Tom Welling who plays Clark Kent and Erica Durance who plays Lois Lane. The episode called "Combat" is slated to air March 22. Just thought you guys would like to know.
Craig Cope sent this in: During the 7 AM hour of CNNs 'The Daily Buzz' (on Thursday) morning, they mentioned, while doing the news headlines, the fact that The Donald's hair could be shaved off due the challenge he made to Vince McMahon for a match at Wrestlemania 23. They said it all started when Vince claimed that The Donald stole the catch phrase "You're Fired" from him.