JR On WM23 Rumors, SD's Future, Cena, More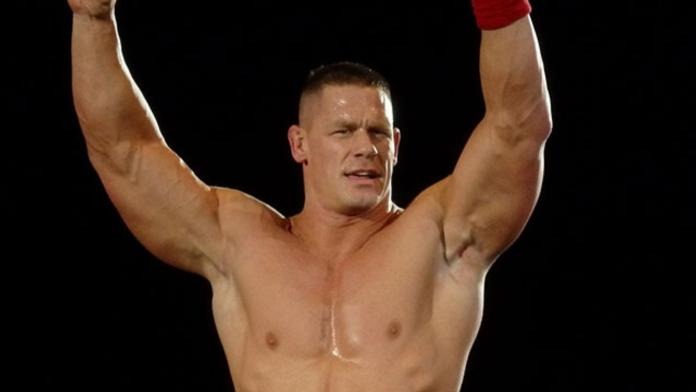 Jim Ross has a new blog up on his official website (jrsbarbq.com) where he discusses Raw this past Monday night, WrestleMania 23 rumors including if the company will once again do a "Money in the Bank" Match and more.
DeseretNews.com has an article up regarding the CW Network and it's president Dawn Ostroff where she praises WWE's Friday Night Smackdown program and The McMahon's adding quote, "I have to say the WWE, Vince and Linda (McMahon), have been incredible partners. They really have been. I have to say they are excellent show producers. ... They know their characters better than anybody. They understand what their audience is looking for, and who their audience is, better than anything. They have been doing this for a long time, and their business is more than just this show. It is truly a whole culture, a phenomenon."
According to BoxOfficeMojo.com, rental sales for WWE Films' "The Marine" starring John Cena were #1 for the week of January 29-February 4.
WWE.com has an article up with photos about a fan winning a contest who got the chance to work out with John Cena at a Gold's Gym in Dallas.