K-Fed's Superbowl Ad Payrate, RAW, SD!, Cena, & More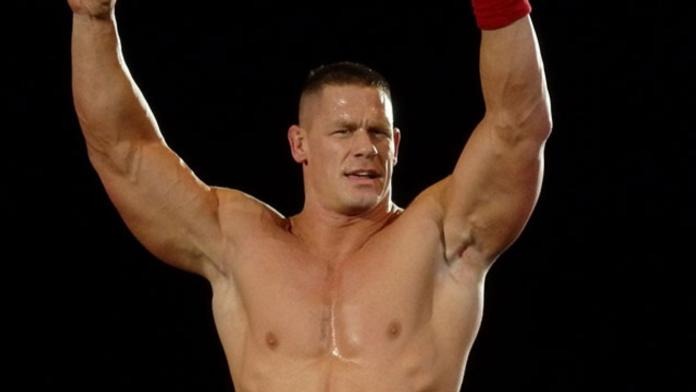 WWE Smackdown vs. Raw 2006 is up the best fighting game award, as nominated by The Academy of Interactive Arts and Sciences. Also nominated include Fight Night Round 3 and Mortal Kombat: Armageddon and Tekken Dark Resurrection. The winner will be announced 2/8.
According to WWE sources, WSX grapplers Joey Ryan, Ruckus and Matt Sydal connected them looking for work, rather than the other way around.
Kevin Federline was paid a cool $500,000 for his National Mutual Insurance super bowl commercial.
On 2/9, John Cena will be appearing from 7 to 9PM at the World of Wheels in Birmingham, AL.