Lots Of Backstage TNA News & Notes Inside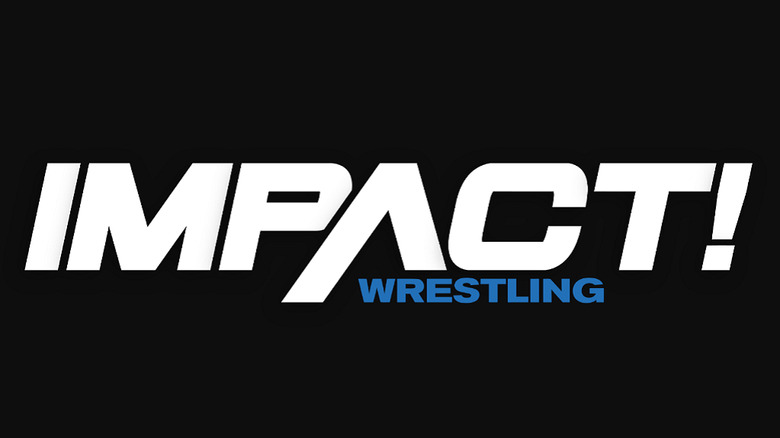 According to reports, there is talk that Samoa Joe is in for a major push in the next few weeks. So, it looks like things could get rolling for Joe starting with the Against All Odds PPV this Sunday and the TV tapings that follow it. Given the recent information about his departure from Ring of Honor, this news shouldn't come as a big surprise and looks to be the reason why TNA never fully took Joe to the top during his stay with the company.
TNA Wrestling will have a busy week starting with this Sunday with the company's Against All Odds PPV being headlined by Christian Cage and Kurt Angle for the NWA World Title. Following the PPV on Sunday, a two-hour Monday night special will air on Spike TV on February 12 with WWE Monday Night Raw being preempted due to the Westminster Dog Show. While the two-hour special airs on Spike TV, TNA will be holding two weeks worth of TV tapings for iMPACT! that same night in Orlando. In addition, tickets for the company's Lockdown PPV in St. Louis will also go on sale Friday, February 16. It is safe to say that things are really starting to pick up for TNA considering where they were just a year ago.
Spike TV will be airing a preview show for the Against All Odds PPV on Saturday, February 10 at Midnight. As they have been since the specials started airing, TNA will run the entire special on their website if you miss it on TV.