Lots Of News: Diva Returns, New Jack, Rock, Lesnar, More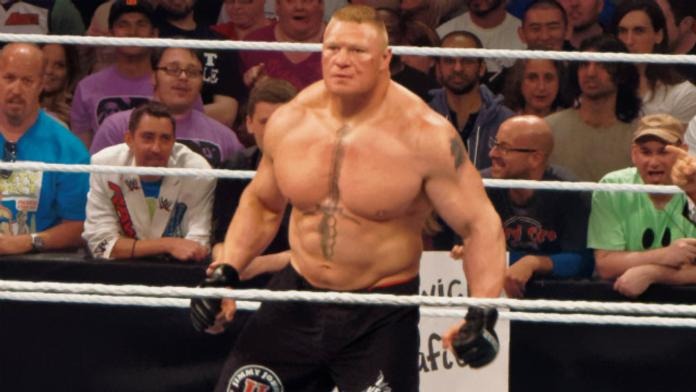 Thomas Penmanship from Chaotic Wrestling was recently signed to WWE and sent to Ohio Valley Wrrestling in Louisville.
If you didn't catch the Live report of the Smackdown/ECW event in Vancouver last night, Michelle McCool made her WWE return at the show. Michelle, Jillian and Rebecca lost to Kelly Kelly in a Diva Best Body contest.
The following press release was released earlier today: New Jack has opened a wrestling training school in Richmond, Virginia — 800 Jefferson Davis Highway. "We are in a 5000 square foot facility," New Jack said. "If you want to get into the business you got to be trained by someone who knows old school, new school, and everything in between, and that's me!" For full information (serious inquiries only) email newjackuncut187@yahoo.com. Also be sure to check out New Jack's website at www.newjackhardore.com.
As part of their Black History Month celebration, Davie, Florida's Nova Southeastern University will host Dwayne 'The Rock' Johnson for an interview and Q&A Session with on 2/19 at 7PM at the Rose & Alfred Miniaci Performing Arts Center. If anyone attends the event, feel free to submit a report by clicking on my name above.
Brock Lesnar will be among those attending the grand opening of The Dan Gable International Wrestling Institute and Museum in Waterloo, Iowa the weekend of 2/17. For more information on the grand opening weekend, call (319) 233-0745.