McMahon/Wrestling Society X, Lashley, Backstage Morale, More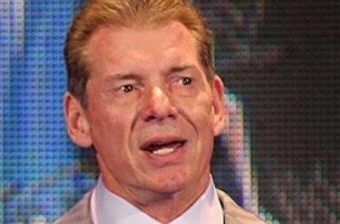 Source: Wrestling Observer Newsletter
- The morale of WWE management is pretty high right now. The company had three nights of sellouts in a row in Texas for Royal Rumble, Raw, and the Smackdown/ECW tapings.
- The reason behind Lashley being constantly put over on ECW TV is because WWE now wants to use the brand basically to make him a superstar. Vince has his mind set on making Lashley look as huge and unstoppable as possible.
- MTV s WSX, which airs in the same timeslot as ECW, has somewhat lit a fire under Vince to work harder on ECW. Backstage at the January 30 tapings of ECW, WSX was all the talk of management, particularly the McMahons. TNA never struck a nerve like this since they don t air during the same timeslot.