Melina's Backstage Heat Update, Candice Michelle, Cena, More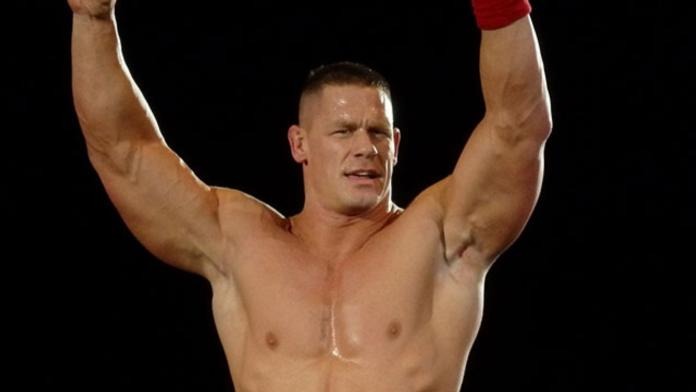 Super Crazy's win over Johnny Nitro on RAW two Monday ago, which wouldn't have been dreamed about three weeks ago, is not only due to his minor push as of late, but also because Johnny Nitro happens to be in the doghouse due to his relationship with Melina. Although, Melina's really the one in the doghouse. Melina had heat on her when she moved over to RAW last spring due to her reputation on SmackDown, and apparently, she hasn't done too much to change her reputation. So well, while Melina's in the doghouse, Nitro may be doing jobs to some wrestlers he wouldn't have been losing to a few months ago. Interestingly, J.R. went out of his way to praise Nitro during his match with Super Crazy, since he was the one who was losing. This was opposed to burying him as the booking has been doing.
Candice Michelle has relaunched her official website at CandiceMichelle.com. It looks really high-tech.
John Cena will be appearing on The Late Late Show with Craig Ferguson tonight at 12:35 a.m. ET. on CBS. He's promoting the recent release of The Marine DVD.