Melina In The Doghouse, Super Crazy's Push, New Talent?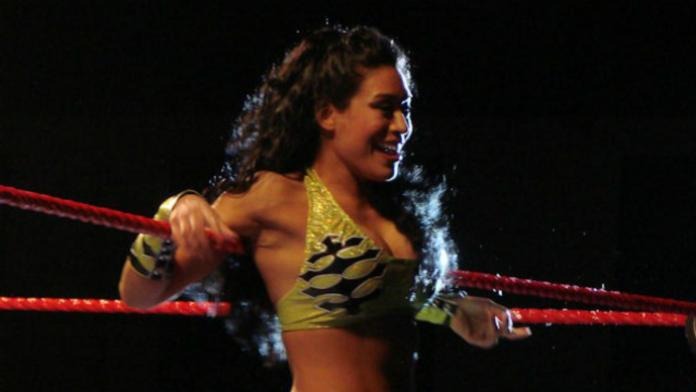 Source: Bryan Alvarez Of F4WOnline.com
Melina is in the WWE doghouse. The losses for her and Nitro (since he is dating her) were "messages" sent to them to shape up.
Super Crazy is in line for a "comedy" push, which is why he has had so much TV time the last few weeks as well as wins over Nitro and Masters.
WWE is working very hard to get Mistico and Shocker to work four WWE dates in March.