Mistico Getting WWE Tryout, Amish Roadkill/WWE, More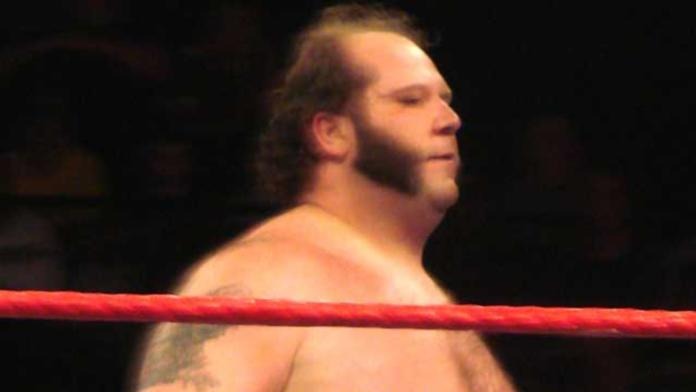 Lucha Libre wrestler Mistico will be getting a WWE tryout during the California swing over the next two weeks. With TV happening in Bakersfield and San Diego this coming week, his tryout might be this week.
Former ECW star Amish Roadkill made his first appearance in several months at last night's Ohio Valley Wrestling house show. His name in OVW is Braddock. For his new gimmick he cut off his trademark goatee, grew his hair in, and grew some mutton chops. What with his large size and short trunks he very much resembles an older era wrestler such as Dusty Rhodes. Roadkill was pulled off the road in June so that he could test out this gimmick in OVW. He was soon pulled off OVW for some unknown reason, and he didn't show up again until last night. OVW wrestler Shawn Spears defeated Braddock in the match.