Mixed Bag Of WWE & TNA Notes: Piper, Y2J, & More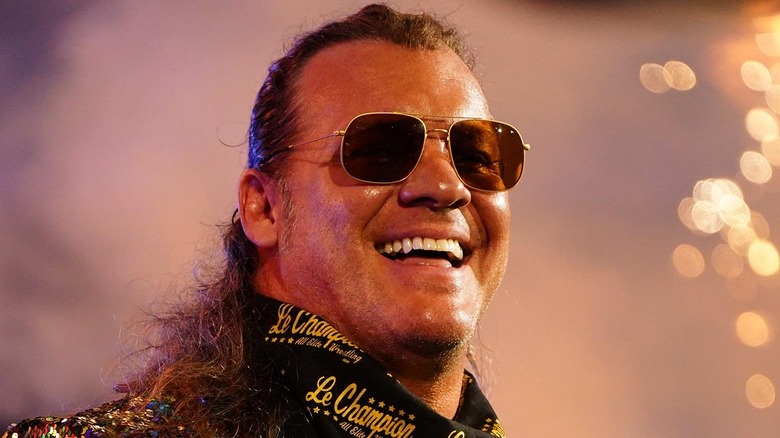 Photo Source: AEW
WWE.com has another "Superstar 2 Superstar" article up with WWE Cruiserweight Champion Gregory Helms interviewing boxing star Sugar Shane Mosley.
Roddy Piper talks about his health right now at WWE.com.
A "Where Are They Now?" section is up on WWE.com and features recent information and photos about Honky Tonk Man, Jake Roberts, Virgil, Haku and Outlaw Ron Bass.
TNA's Sacrifice PPV is scheduled for May 13.
David Sahadi has an interview up with Chris Jericho on TNA's website where he talks about TNA using another Fozzy song for the big two-hour primetime special this Monday, February 12, if Jericho will return to wrestling (and if it will be in a six-sided ring) and more at TNAWrestling.com.
TNA's website has a pretty cool new limited edition Sting and Abyss autograph special. A video is up with Jeremy Borash and Don West detailing the Sting and Abyss autographs and the numeorus other items they thrown in along with it for a very good price at TNAWrestling.com.