Moore/SD! Update, Vito's Gimmick Change, Kane/Ashley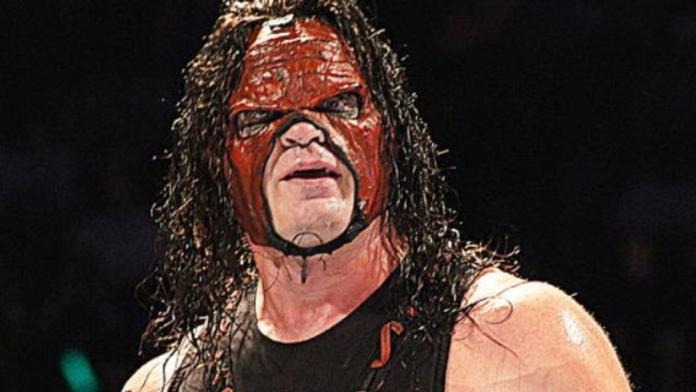 Photo Credit: Wikipedia
ECW Extremist Shannon Moore has been transferred over to SmackDown, presumably to be a part of the Cruiserweight Division.
As reported earlier, Vito has changed his gimmick. He is doing some sort of Muay Thai gimmick where he wears red boxer shorts with Japanese writing on it, a headband, and he comes out barefoot. The storyline reason given for the gimmick change was that on DSW TV this past week, he said that he dropped the dress because wrestlers were using it as an excuse for losing to him, citing the dress as a distraction.
The Smallville episode featuring Kane and Ashley Massaro will air during Wrestlemania week on the CW Network.