More On Kip James Backstage Heat, Japan/TNA, More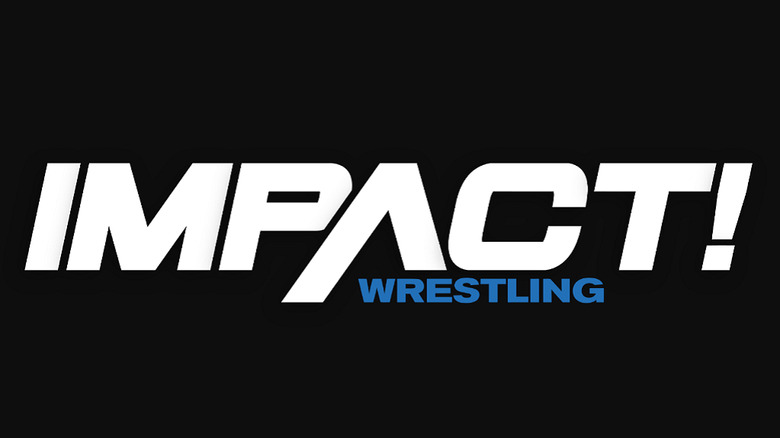 Kip James is in hot water over a recent interview he did. James said he would go back to the WWE in a heart beat if they wanted him. Said if you have seen one X Division match you have seen them all. Said he doesn't want to see Angle vs Christian and will most likely leave the next PPV before the match even starts. Forgot when the next PPV even was and called the TNA Knockouts "ugly asses" and said putting them in the ring would be a disaster.
Yuji Nagata is telling the Japanese media that he will be working the 2/26 TNA tapings.
For more great exclusive TNA coverage like what you just read above including major rumored WWE names heading to TNA in 2007, visit TNAWrestlingNews.com