More On Rob Van Dam's Current WWE Status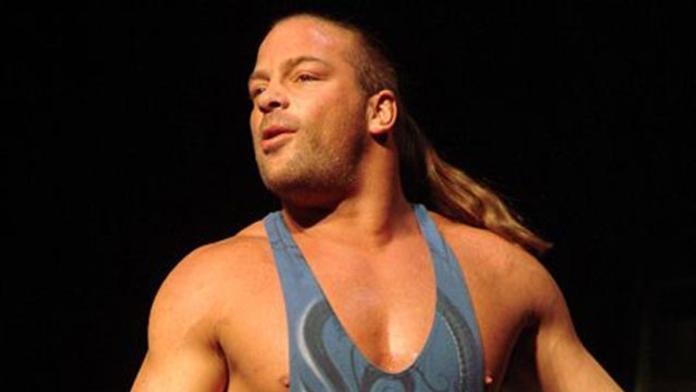 Source: The Wrestling Observer
Rob Van Dam did the clean job for Hardcore Holly at the 1/30 ECW show because he likely gave his notice to WWE officials. He had until the end of last week to give his notice or else his expiring contract would roll over under the same terms. We should know in a few days if he actually did though; it hasn't been 100% confirmed at press time. If he did, he would be able to negotiate with other companies, namely TNA, or even if with WWE again under some new terms. Had he not, he wouldn't be able to at least weigh his options.
What is known is that RVD has had his mind set on leaving WWE when his contract expires and that he had planned to give his notice. RVD probably giving his notice explains why he had no part in the "ECW Originals" angle on last week's show. Also, the nature of how he lost cleanly to Holly came off as a "giving notice" job. On the otherhand, CM Punk's job to Matt Striker was more of a "doghouse" job.
Rob Van Dam's contract with WWE is set to expire this summer. However, RVD had until the end of last week to give his notice to avoid the contract being automatically rolled over. Of course, RVD did the J-O-B last night for Elijah Burke.