More WM23 Notes, Lashley/CM Punk, SNME, & More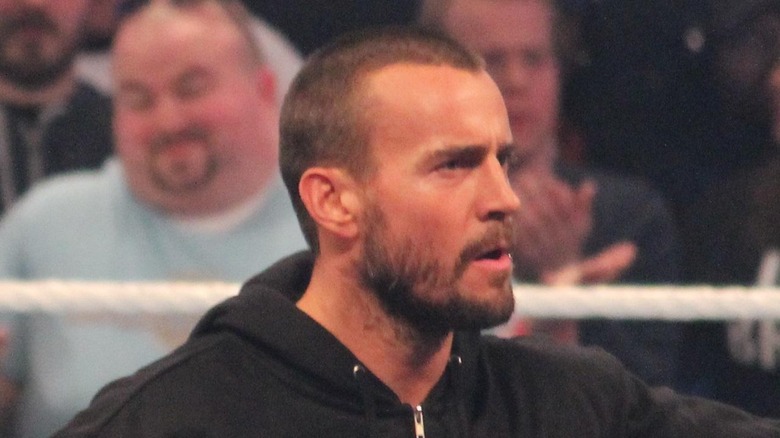 The Belleville News-Democrat out of Missouri has published an article speaking about WWE WrestleMania AXXESS tour coming to town next weekend. Ron Simmons, Hillbilly Jim, Mark Henry, Lance Cade, and Trevor Murdoch are all scheduled to appear. More information can be obtained at this link.
ECW World Champion Bobby Lashley and CM Punk were both scheduled for autograph signings in Connecticut and New York this weekend, but the appearances have been canceled due to local weather conditions.
Next month s Saturday Night s Main Event which will air live in the United States on NBC will also air live in the United Kingdom. Sky Sports 1 will air the show starting at 2 a.m. local time, and will have two replays on Sunday, Match 11 on Sky Sports Xtra.