New ROH Champion, Backstage Heat, & More Notes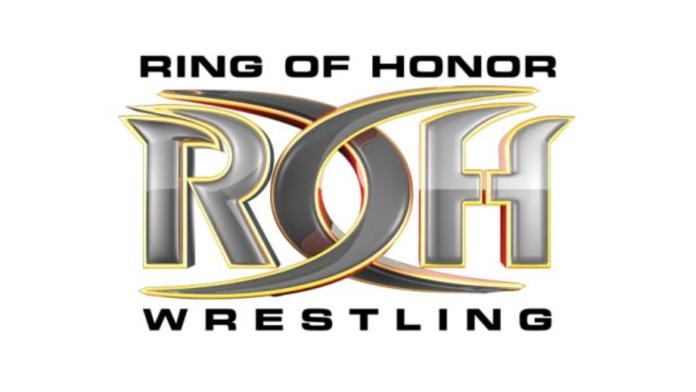 Pro Wrestling NOAH star Takeshi Morishima defeated Homicide to become the new Ring of Honor World Champion at ROH's event in Philadelphia, PA. Samoa Joe also had his final match for ROH in Philadelphia, defeating Jimmy Rave. Joe is currently on his "farewell tour" with the promotion right now. We will have a full report from the show very soon.
A WWE decal was featured on Jeremy Mayfield s new #36 OCT Toyota Camry For Bill Davis Racing this past week at Daytona. The decal is featured in the rear quarter panel.
It s being said that Brother Ray has been complaining that Konnan s recent promos have been to baby face and that it's hurting Team 3D's over ness.