News & Notes From Last Night?s TNA iMPACT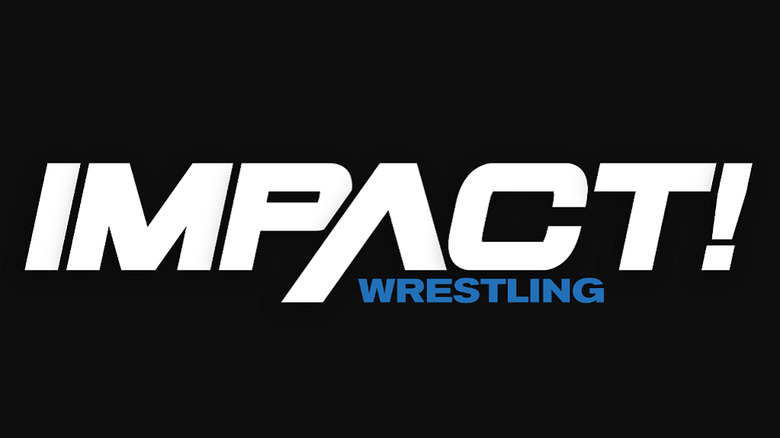 The following comes from TNAWrestling.com:
JAMES MITCHELL REVEALS THE PRISON YARD MATCH STING APPEARS WEARING ABYSS MASK!
On Thursday s broadcast, manager James Mitchell introduced Sting to the arena of warfare at the February 11 Against All Odds event The Prison Yard Match. Now, Mitchell wants an answer from Sting will he face Abyss in the bout? According to Mitchell, the match is anything goes until one of the TNA stars is locked inside of a cage, meaning a hellish night of brutality for both Sting and Abyss! Sting finally appeared in the rafters, but was wearing Abyss own mask! How did Sting acquire the mask and why was he wearing it? Tune in next week on iMPACT! for the answers!
THE LAX ATTACK BROTHER RAY S UNCLE IN NEW YORK
As first reported on TNAwrestling.com, the Latin American Exchange brutally assaulted Brother Ray s uncle in New York this past week, with the footage shown on Thursday s iMPACT! . Brother Ray was not in attendance on Thursday night, as he was home with his family, but Brother Devon delivered a message to the LAX and the rest of the wrestling world Our actions will speak! . What will Team 3D do about the attack? Tune in Thursday night on SpikeTV to find out!
NEW MATCHES ANNOUNCED FOR AGAINST ALL ODDS
New matches for the February 11 Pay-Per-View event were also announced on Thursday s broadcast, with the following bouts added:
- X Division Champion Chris Sabin will defend his title against the X Division pioneer Jerry Lynn
- In a mixed tag team match, it will be James Storm and Ms. Tennessee taking on Petey Williams and Gail Kim
- Also, in a bout announced by Jim Cornette, TNA Knockout Christy Hemme will make her TNA in-ring wrestling debut! Her opponent has yet to be announced by Cornette.
CAGE, JOE AND ANGLE BRAWL TO END PROGRAM
In the main event on Thursday s iMPACT! , Samoa Joe faced off against longtime rival AJ Styles, but the bout was thrown out after Rhino hit the ringside area and attacked Styles! Last week, AJ dressed up like Raven to surprise Rhino and bloodied The War Machine so Rhino was waiting for payback and got it Thursday! Following the main event, another brawl broke out between NWA World Heavyweight Champion Christian Cage, Kurt Angle and Samoa Joe to end the program. Styles and Rhino got involved, with Cage and Styles brutalizing Angle and Joe! As a result, TNA management director Jim Cornette has announced that Cage and Styles will face Angle and Joe next week in the main event on iMPACT! . Still, the question remains is Samoa Joe the man advising Cage for his upcoming World Title match against Angle?
TNA: THE ROAD TO AGAINST ALL ODDS SPECIAL AIRS SATURDAY, FEBRUARY 10 AT MIDNIGHT
Just hours before next Sunday s Pay-Per-View, SpikeTV will present the TNA: Road To Against All Odds special on Saturday at midnight on SpikeTV! Join hosts Jeremy Borash and Christy Hemme for this half-hour special spotlighting all the matches that will be featured at the event, as well as some last-minute news concerning the Pay-Per-View!
Also on "iMPACT!", New York Yankees star Johnny Damon was in the crowd! Damon is yet another MLB star who is a huge fan of Total Nonstop Action!