News On Batista, Benjamin, Hardy's, & More News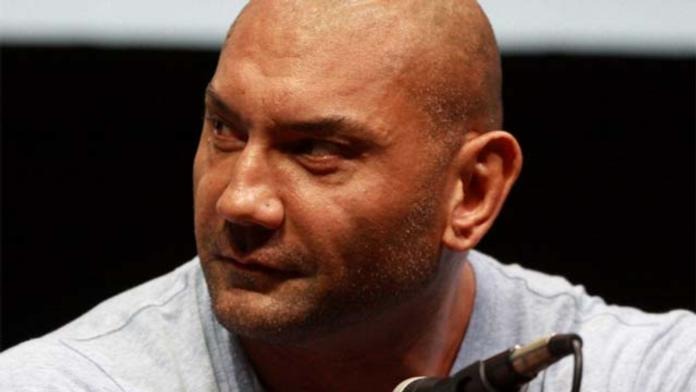 World Heavyweight champion Batista was voted the 2006 Wrestling Observer Most Overrated wrestler. Jeff Jarrett finished second, followed by Triple H, Carlito and Shawn Michaels to round out the top five.
Shelton Benjamin, on the other hand, was voted the Observer's 2006 Most Underrated wrestler of the year. Benjamin edged out William Regal, who finished second place in Observer voting, followed by Matt Hardy, Jamie Noble and Alex Shelley. Benjamin was also voted the Most Underrated wrestler for 2005.
On 2/9, Matt and Jeff Hardy will be signing autographs at the Westchester County Center in White Plains, NY from 6 to 8PM.
The Raw crew on 1/20 drew 9,796 paying fans for the house show in New Orleans, earning WWE a $306,590 live gate. Raw the next night in Bixoli, MS drew 3,000 fans.