Notes On Mick Foley, WrestleMania 23, & Harry Smith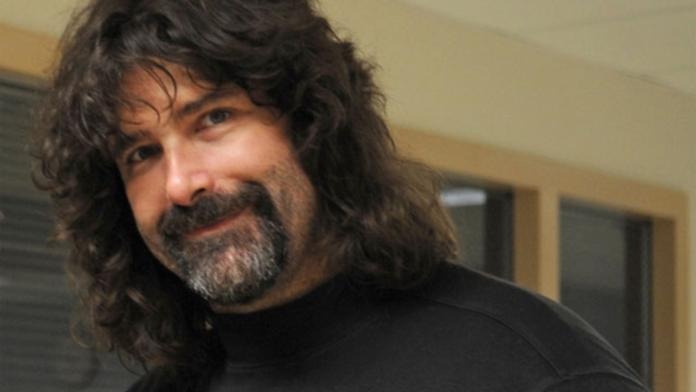 Mick Foley has several booking signings scheduled to promote his new book Hardcore Diaries. Dates include March 8th at Bookends in Ridgewood, New Jersey, March 11th at Borders Books in Hagerstown, Maryland, March 27th at Borders Books in Schaumburg, Illinois, and March 31st at Borders Books in Taylor, Michigan.
Tickets for WWE s Hall of Fame Ceremony before WrestleMania 23 go on sale March 3rd at 10 AM on Ticketmaster.com.
WWE developmental talent and member of the Hart family, Harry Smith is currently working in Ohio Valley Wrestling to improve his ring skills in WWE.