Official Preview For Tonight?s TNA iMPACT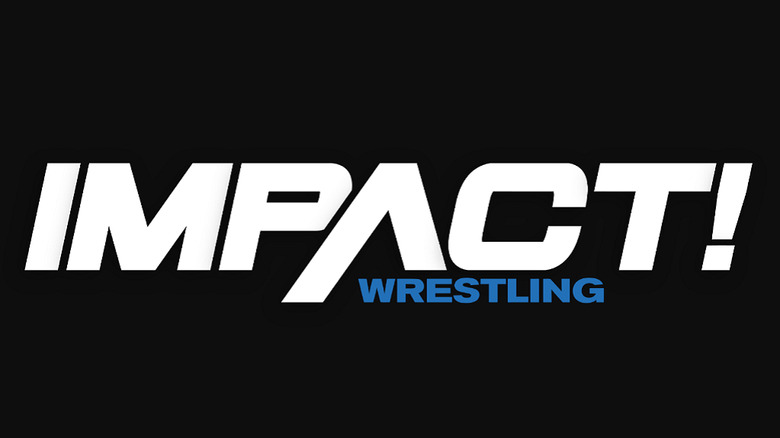 The following comes from TNAWrestling.com:
AJ STYLES VS. SAMOA JOE: THIS THURSDAY NIGHT ON iMPACT!
A preview of Thursday s iMPACT! broadcast on SpikeTV at 9pm ET
TNA iMPACT! returns to its normal Thursday night 9pm ET timeslot this week!
AN UPDATE ON STING S CONDITION INCLUDING NEW FOOTAGE FROM AFTER THE ATTACK!
Last week on iMPACT! , the icon known as Sting paid dearly for revealing the truth about Abyss past, as he was brutalized by Abyss before manager James Mitchell burned him with a fireball. Sting was immediately taken by ambulance to the hospital, but TNAwrestling.com has also learned that Abyss and Mitchell followed and much more happened after iMPACT! went off the air. The footage of what occurred while be shown this Thursday night on SpikeTV!
LONGTIME RIVALS COLLIDE ONCE MORE AJ STYLES VS. SAMOA JOE
Also this Thursday night on iMPACT! , longtime rivals will battle once again as The Phenomenal AJ Styles will collide with The Samoan Submission Machine Samoa Joe! These two TNA stars made headlines for their near year-long war in 2005 and 2006 over the X Division Championship, resulting in some of the most action-packed bouts in TNA history. This time, both Styles and Joe have their sights set on the NWA World Heavyweight Title. Tune in this Thursday night to see this rivalry reborn!
ALEX SHELLEY TO PROVIDE SHOCKING AND GRAPHIC VIDEO
TNAwrestling.com has learned from Alex Shelley and his Paparazzi Productions that he has apparently been hired to film something early next week, the footage of which the X Division star has promised to deliver on Thursday to air on iMPACT! . According to Shelley, he s been told by his client that the video will shocking and perhaps too graphic for television . What in the world has Shelley been hired to film? We ll find out this Thursday on iMPACT!
WILL CHRISTIAN CAGE FINALLY REVEAL WHO IS TRAINING HIM?
In recent weeks, NWA World Heavyweight Champion Christian Cage has been playing mind games with his Against All Odds opponent, Kurt Angle. Cage claims to have a consultant training him for his upcoming World Title match against Angle, and some think it s Samoa Joe who named himself the unofficial enforcer for the Pay-Per-View bout. Will we learn the truth this Thursday night? Is it Joe or someone else? Plus, Kurt Angle will be on hand so all hell could break loose between Cage and Angle on SpikeTV!
All this and much more this Thursday night at 9pm ET on SpikeTV along with more of your favorite TNA stars including The Latin American Xchange, Rhino, The Voodoo Kin Mafia, Team 3D, the stars of TNA s X Division, the TNA Knockout babes and many more!
TNAwrestling.com is the official website of Total Nonstop Action Wrestling, featuring photos, video and news about your favorite TNA stars. All photos and graphics are property of TNA and may not be reproduced without permission. Also look for TNA on YouTube.com, MySpace.com, Imeem.com, Flickr.com and on iTunes! Watch iMPACT! every Thursday night at 9pm ET on SpikeTV along with our monthly three-hour Pay-Per-Views!