Official Preview For Tonight?s TNA iMPACT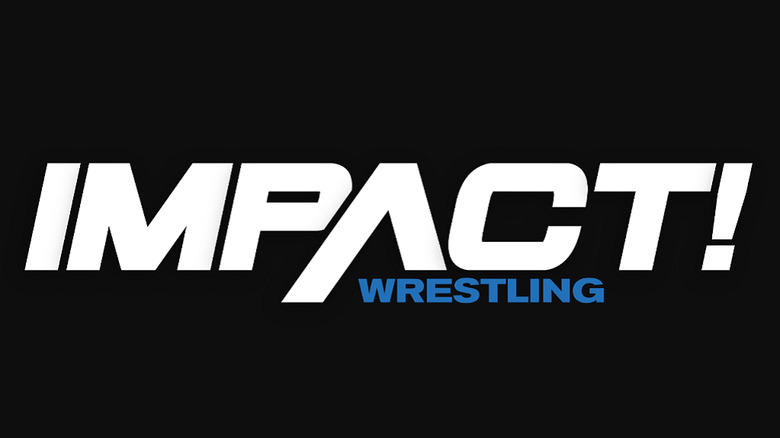 The following comes from TNAWrestling.com:
Don t forget check out the two-hour TNA Wrestling special on SpikeTV on Monday night, February 12!
This Thursday night, TNA Wrestling returns with iMPACT! on SpikeTV at 9pm ET, just prior to Sunday s Against All Odds Pay-Per-View! The below is the preview for the huge program:
MAIN EVENT: NWA WORLD HEAVYWEIGHT CHAMPION CHRISTIAN CAGE & AJ STYLES VS. KURT ANGLE & SAMOA JOE
Just minutes after last Thursday s broadcast, based on what happened after the main event, TNA management director Jim Cornette announced that Christian Cage and AJ Styles will face Kurt Angle and Samoa Joe this Thursday night on SpikeTV! Can Joe and Angle co-exist in the match? Is Joe really advising the World Champion for his bout against Angle? Will Cage continue to play his mind games? Tune in and see this huge main event on Thursday s broadcast!
ABYSS PREPARES FOR THE PRISON YARD MATCH WILL STING RESPOND?
Abyss is scheduled to be in action this Thursday night against Chase Stevens of The Naturals, as the former World Champion prepares for the upcoming Prison Yard match against Sting on Sunday at Against All Odds . The question is will Sting be attendance? Why was Sting wearing Abyss mask? Will the wrestling icon respond to James Mitchell? We ll find out Thursday night on SpikeTV!
TEAM 3D PROMISES TO RESPOND TO THE LAX S RECENT ATTACK
Have the LAX unleashed the full fury of Team 3D? We ll see on Thursday night as Brother Ray and Brother Devon have promised to speak out on the recent attack by LAX on Ray s family in New York! Will The Latin American Xchange be in the arena? Will all hell break loose between TNA s top tag teams?
SIX MAN ACTION: RHINO, JERRY LYNN & SENSHI VS. JAMES STORM, CHRIS SABIN & AUSTIN STARR
Also on Thursday s broadcast, it will be six-man action as The War Machine Rhino will team with Jerry Lynn and martial-arts master Senshi to battle James Storm, X Champion Chris Sabin and The Austin Starr!
All this and much more this Thursday night on iMPACT! on SpikeTV, just days before Sunday s Against All Odds live and exclusively on Pay-Per-View!
TNA: THE ROAD TO AGAINST ALL ODDS SPECIAL AIRS SATURDAY, FEBRUARY 10 AT MIDNIGHT
Just hours before next Sunday s Pay-Per-View, SpikeTV will present the TNA: Road To Against All Odds special on Saturday at midnight on SpikeTV! Join hosts Jeremy Borash and Christy Hemme for this half-hour special spotlighting all the matches that will be featured at the event, as well as some last-minute news concerning the Pay-Per-View!