Paul Heyman's WWE Status, Backstage WWE Release News, More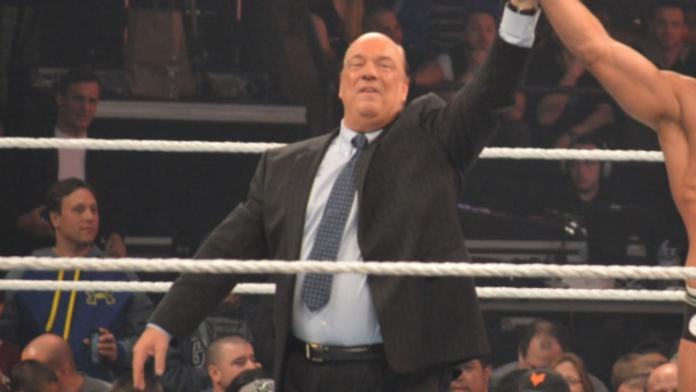 All recently released WWE wrestlers have been told that they are not allowed to do media interviews until their non-compete clauses expire. Former Deep South Wrestling head trainer Bill DeMott was not under a "talent" contract, so he was free to talk when interviewed recently.
Paul Heyman remains under a deal with WWE and is still on the payroll. As of now, there are no indications that he has been asked to do anything at this point and the feeling within the company is that he won't be asked to return to the booking team right now.