RAW News, Candice, Kurt Angle, Joe, & More Notes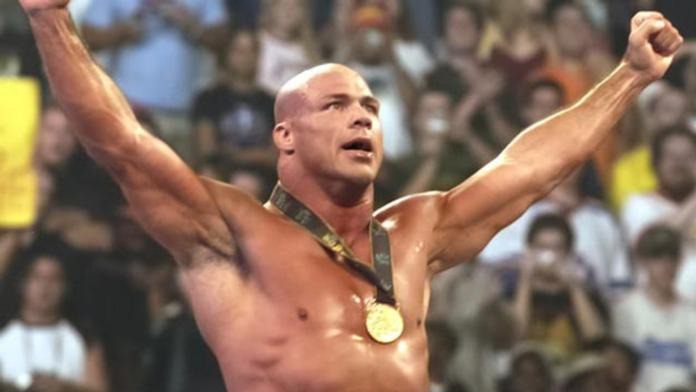 WWE
Tickets for the 3/26 Raw at the Allstate Arena in Chicago, IL go on sale 2/10 at 10AM. Ticket prices range from $20 to $70.
Candice Michelle's web site will be relaunched 2/14. The website is located at candicemichelle.com.
Kurt Angle will be appearing on the nationally syndicated "Mancow" radio show on Monday.
On 2/9, Samoa Joe is scheduled for the "Derek and Romaine Show" on Sirius Satellite Radio.