RAW Notes, Jazz's Future, Chyna News & Notes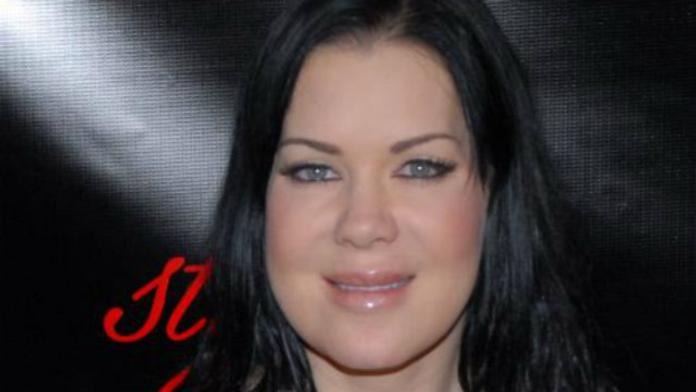 The 2/5 edition of RAW drew a 4.1 rating, but 5.8 million viewers in all watched the show because the viewers per home average was up. The 5.8 million total for this show was the most for any episode of RAW in about 18 months, or since the days on Spike TV.
SHIMMER Wrestling has sent out a press release saying that former WWE Diva Jazz has joined the all-women's wrestling promotion. Jazz will be making her SHIMMER debut at the April 7th taping and the footage will be subsequently released on DVD as a part of their ongoing SHIMMER DVD series.
MTI Home Video is not altering its release plans for Anna Nicole Smith's last feature film, Illegal Aliens, following her death on Feb. 8. Illegal Aliens, produced by Smith and her late son Daniel, will premiere on DVD this May. The sci-fi comedy chronicles three aliens who morph into gorgeous women committed to saving Earth from evil forces. Illegal Aliens stars Smith as well as former WWE wrestler Joanie "Chyna" Laurer.
There is a two minute video of Joanie "Chyna" Laurer talking about her recent appearance on Larry King Live, Mrs. TrimSpa's accusations towards her, and Anna Nicole Smith's tragic death. The video was shot by a California producer/director. Laurer looks a lot better and is much more composed in this interview in contrast to her appearance on Larry King Live last week.